Hard hat is a must for every construction worker. Active working sites can be a place of danger and a place of uncertainty. It is important to know how to become safe in case of  emergency occurances and how to lessen the possible damage/injuries.
According to Occupational Health and Safety Administration (OSHA) they have implemented a requirement that every worker must wear a hard hat. Any worker who is exposed to high possibility of falling debris, high temperatures, electrocution and high places that is prone to accidents and injuries should wear a hat for protection.
Even though it is not literally stated as a law or a rule that every worker must have a designated color, some sites do customize the colors of their hard hats. The hats can come in a variety of colors and every color has a different meaning. It's important to know each representation of each color to know who should be called in case of dangers or emergencies. Due to the fact that there are no official colors to represent each type of worker, it takes more time for everyone to recognize the people whom they need at the moment which adds to all of the delays and would result into having more danger and expense.
Don't forget to how to save up for your projects, know how to lessen your expenses!
1.) White hard hat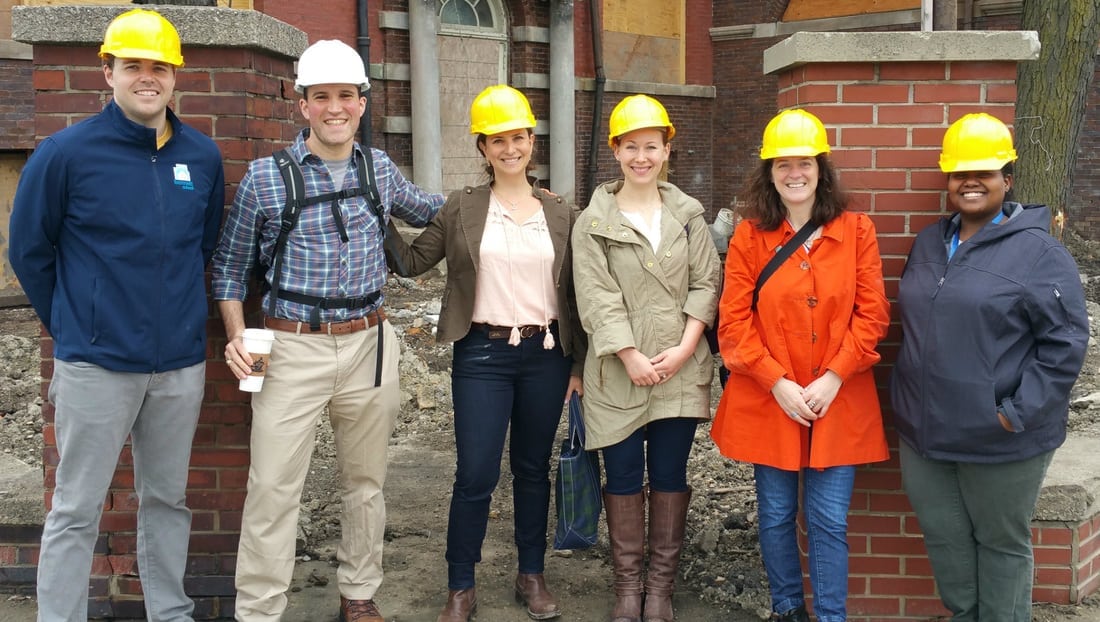 White hard hats are worn by anyone in a supervisory position, including managers, architects, engineers and foremen. Since white is a very light color it is easy to spot and most of the workers would be needing the supervise of their head managers.
2.) Green hard hat
The color green is usually for site's safety officers or inspectors since green is the color for life. New hires and trainees could also wear this color as well.
3.) Yellow hard hat
Due to the lightness and brightness of yellow, it is used for heavy construction sites such as Earth movers and workers who handles with heavy machineries.
4.) Brown hard hat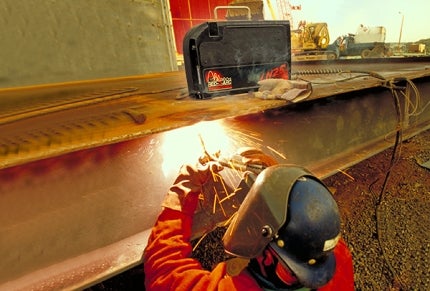 Workers who do any form of welding or other high-heat jobs typically wears brown.
5.) Orange hard hat
The orange color is usually used in road constructions because of its high visibility and vibrant shade. This color can also be used for new hired workers.
6.) Blue hard hat
Electricians, carpenters, Interim workers and employees in a technical advisory role wear blue.
7.) Red hard hat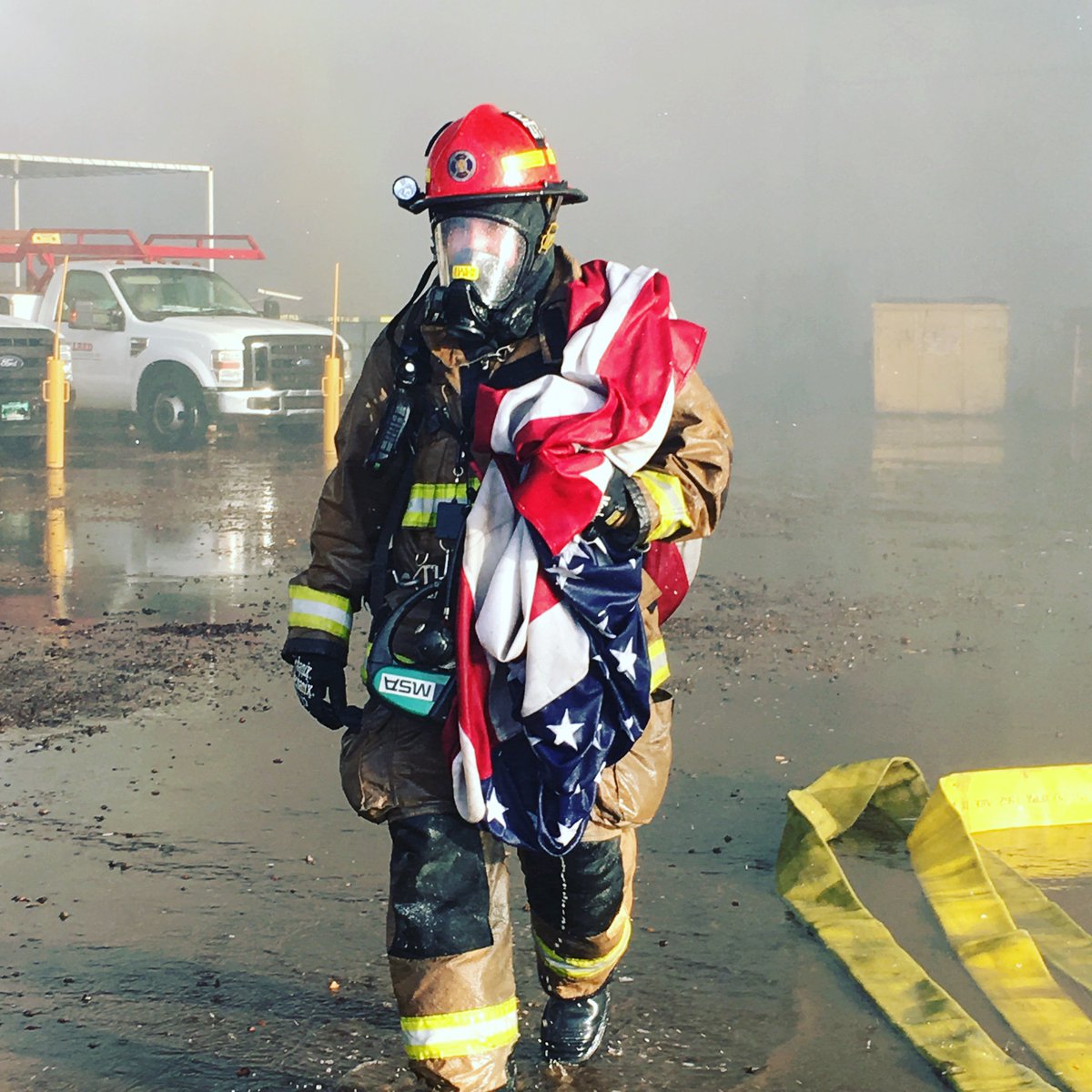 Firefighters and other employees with emergency training often wear red hats.
8.) Grey hard hat
Gray hard hats is usually used by visitors at the working site.
GOOD REASONS FOR USING DIFFERENT COLORS:
There are no federal rules stating that each construction sites must have a required color system. Because of that reason, if the construction team wants an orange hard hat, then they can all use orange hard hats. There are no legal offense to this and everyone could use whatever color they want, it is up to them.
Do take note of the good reasons why having a designated color for each worker is an advantage and a benefit.
Easier Identification on whom to call in case of emergencies.
Easier to find where each workers are located.
Supervisors and managers doesn't have to waste their time finding the people they need.
Since there are no official color system for each field , it would be best if this would continue and be the start of a new color system.
There will be no confusion to the people working at the site.
No matter where you are, always remember that safety should always be your number 1 priority. Wishing you a happy and a prosperous New Year!